Meet the Suki + Solaine Team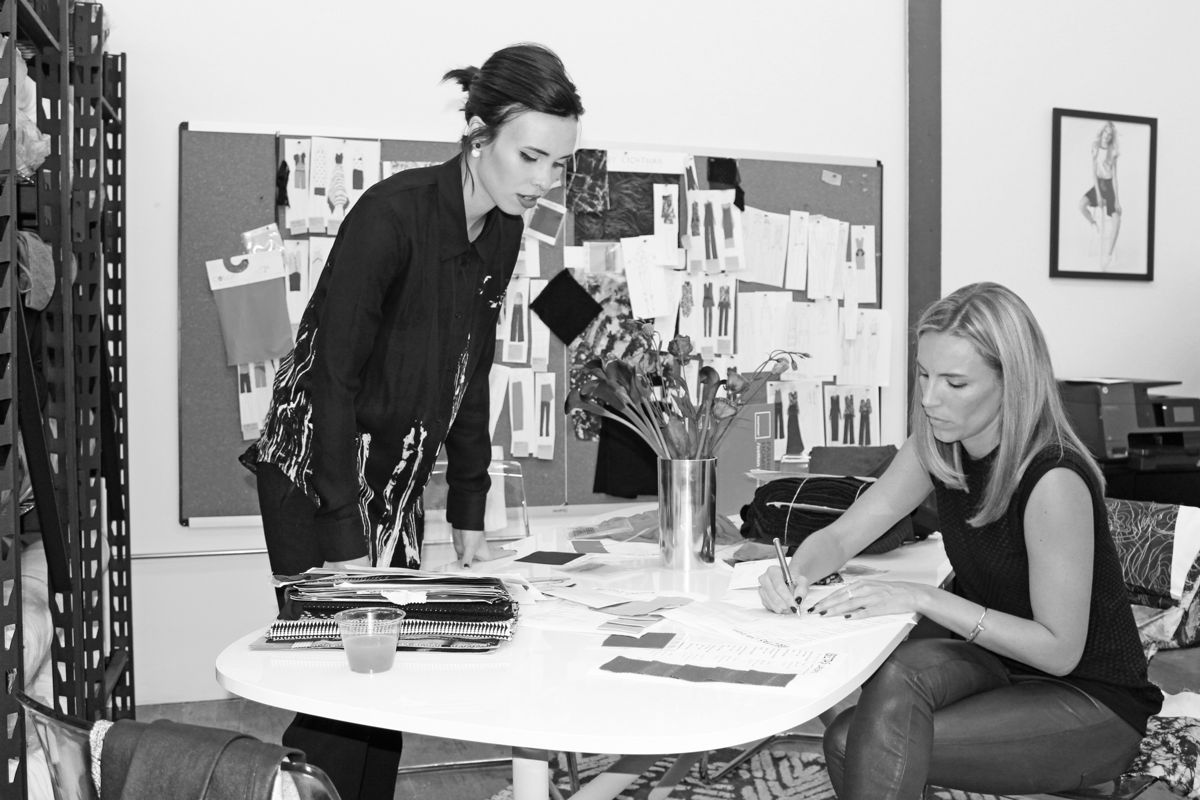 Nicole Puszynski
Designer & Stylist
Nicole attended the Rhode Island School of Design where she earned her BFA with a focus in Apparel Design. She honed her craft at Alexander Wang and Narciso Rodriguez, experiences which informed her penchant for clean lines and easy, sporty luxury. She loves a good science fiction novel, has a cat named Willow, and aspires to hike through every National Park. ​
Brandi Archer
Owner & Design Director
Brandi always loved fashion but never imagined she would end up launching a fashion brand. She began her professional life in finance and real estate, and then attended law school at Chicago-Kent. But an unexpected opportunity and her passion for ethically-made clothing and functional style led her to launch Suki + Solaine shortly after graduating with her JD. Outside of S+S, she can be found running races, traveling the world, or writing.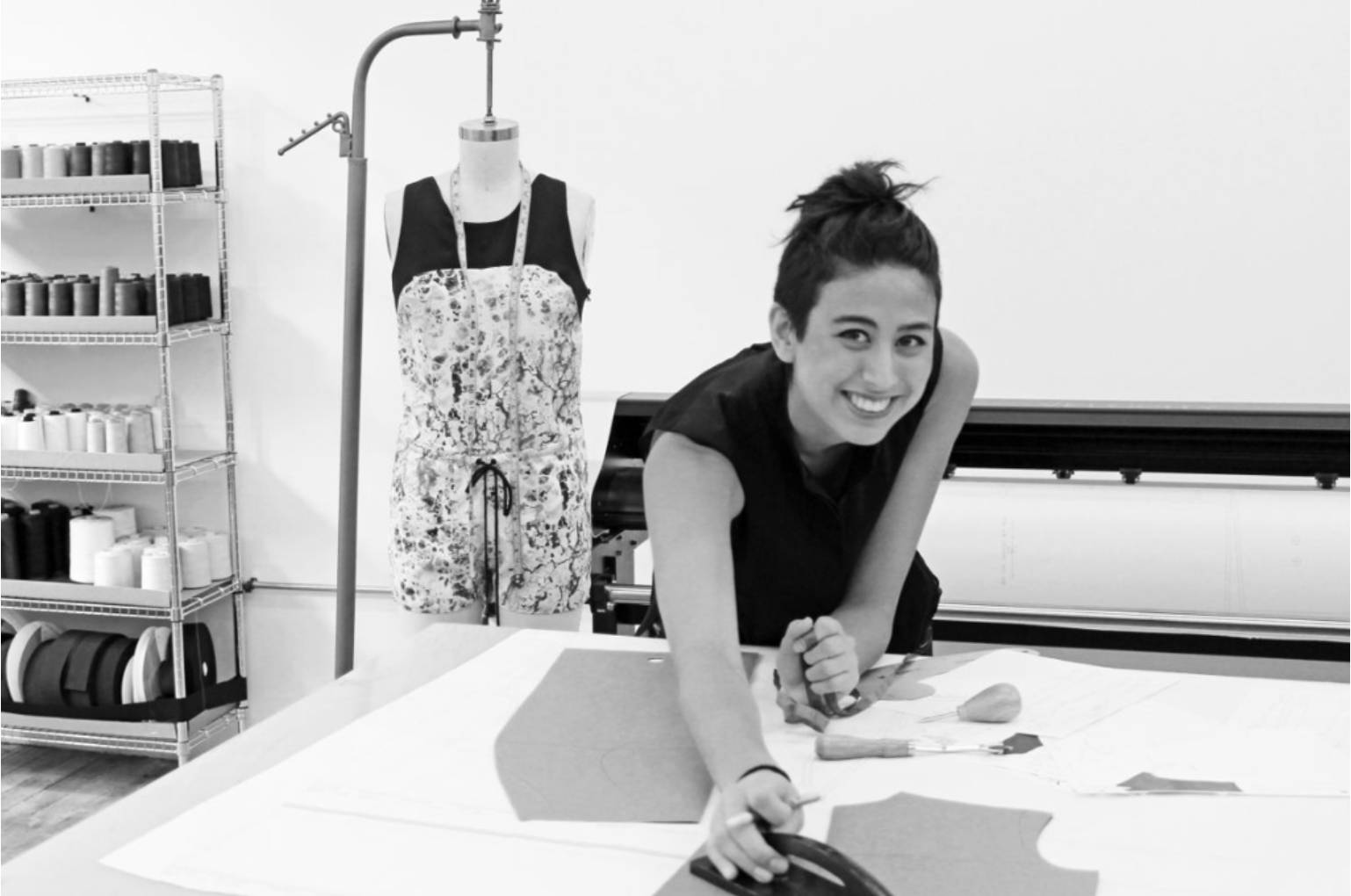 Meilin Schneider
Patternmaker
Meilin has been at Suki + Solaine since the very beginning, joining the team shortly after graduating with a BFA from The School of the Art Institute of Chicago. As S+S's in-house Patternmaker, she works closely with the Design Team to translate sketches into actualized garments. When she doesn't have patterns on the brain, Meilin enjoys building Ikea furniture, competing in volleyball tournaments, and eating her way through the city.
Jennifer Dobransky
Sales Coordinator
Jen got her start in front of the camera — modeling around the local fashion scenes of Chicago & Detroit. She went on to graduate from Eastern Michigan with a degree in Apparel, Textiles, & Merchandising. She interned at Styleline magazine and has extensive experience in sales from a career in retail and her previous jobs at RBC and Annie O Showrooms. She spends her time with her two cats and stays active with volleyball, frisbee, and biking.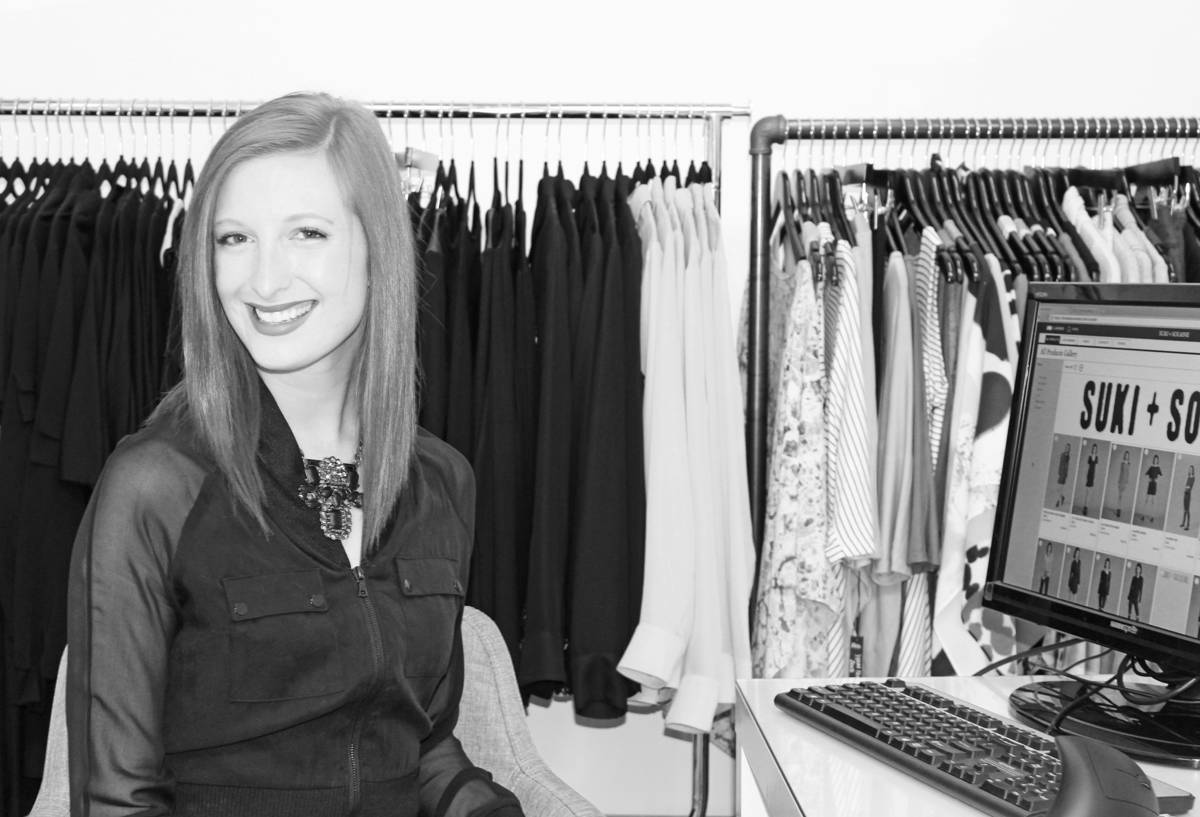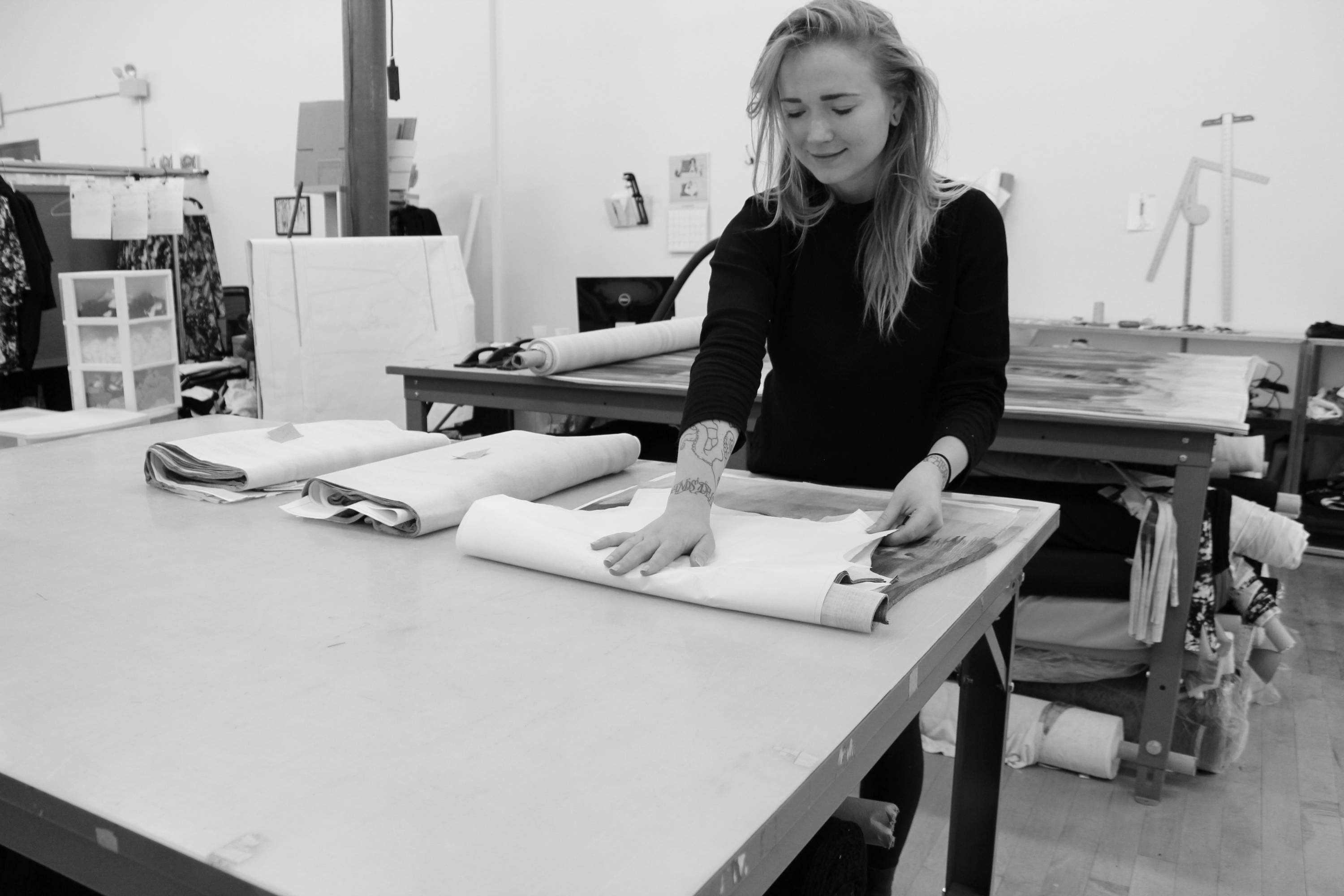 Evelyn Wilde
Production Manager
Evelyn Wilde is a production manager focused on sustainability and circular economy in fashion. A BFA from the conceptually driven DAAP at the University of Cincinnati and experience consulting with a boutique driven by ethical and sustainable makers brought her to the ethically minded Suki + Solaine. She spends her time at the studio researching textiles to ensure quality, troubleshooting product, and setting up trunk shows with local artists at our Bucktown storefront.